CREATIVITY IN THE EYE OF THE BEHOLDER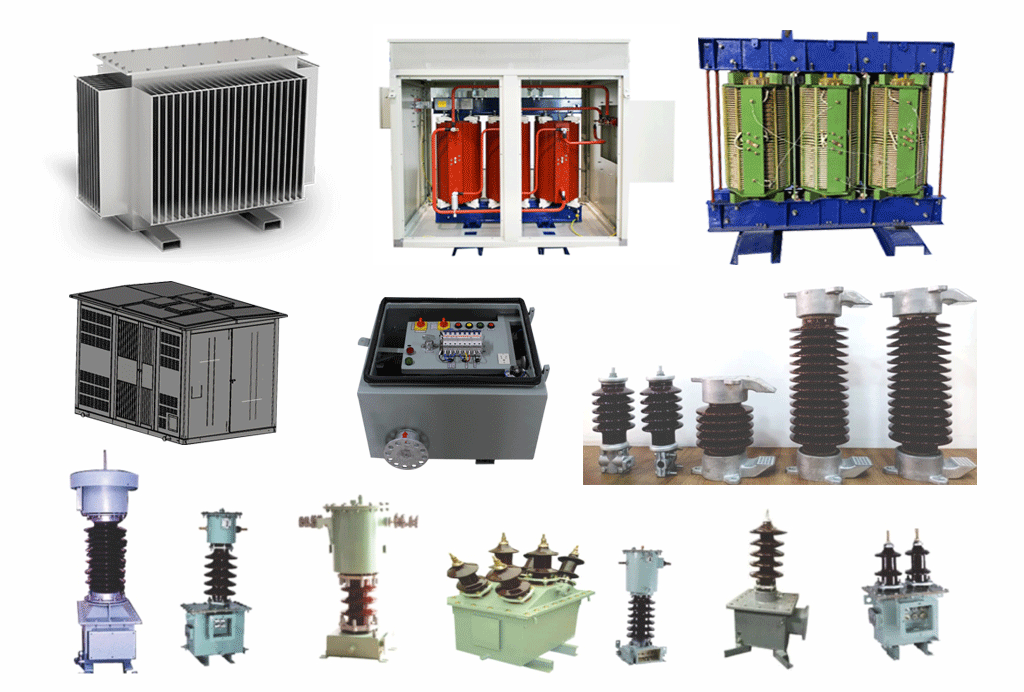 Since it has been established, Micro-Mech Engineers has finished various undertakings effectively and now offering to you its experience, know-how and the comprehension of moral business in Corrugated tanks, Fins and general fabricated parts/components, Metal Enclosure, Radiators, Dry Transformer VPI and CRT Type, Operating Mechanism of Isolator/Disconnector, Lightning Arrester and Instrument Transformers. Our organization makes client situated generation in its cutting edge offices.
Our production principles:
Labor and worker safety
Total quality management
Customer satisfaction
Ethical business
R & D operation
Human resources management

Corrugated Transformer Tank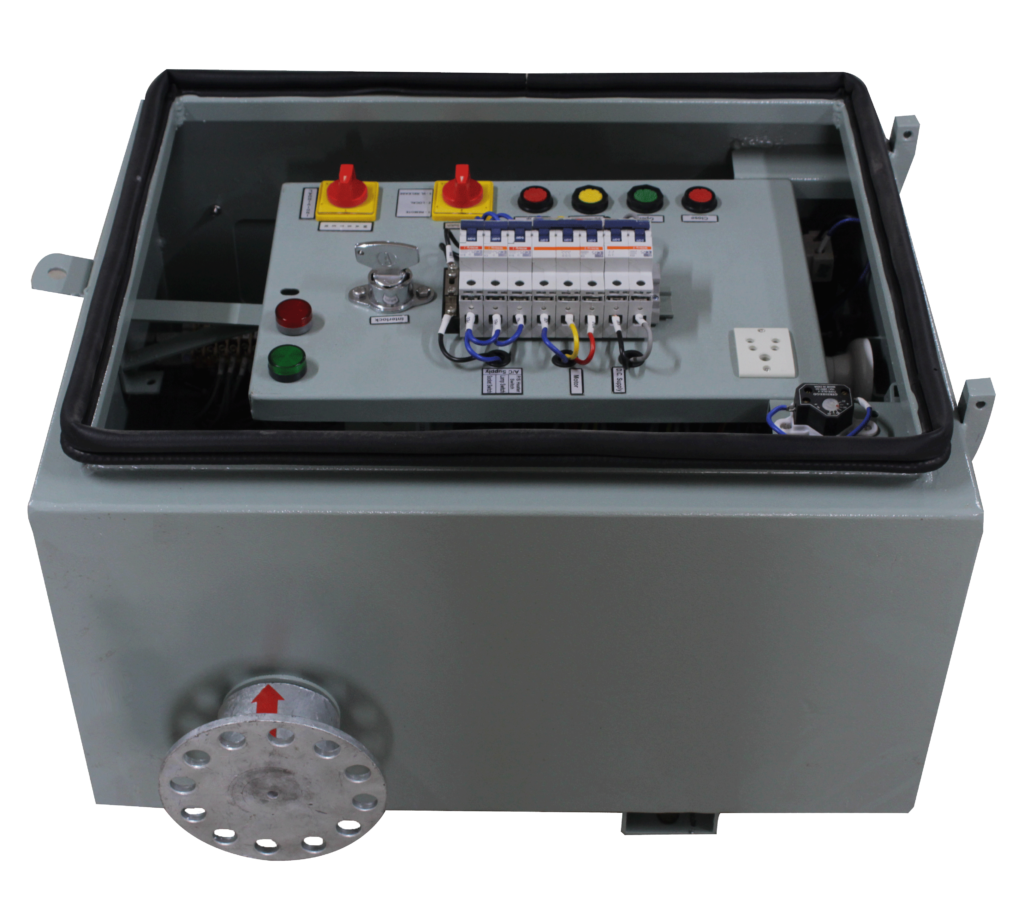 Looking for a good quality?